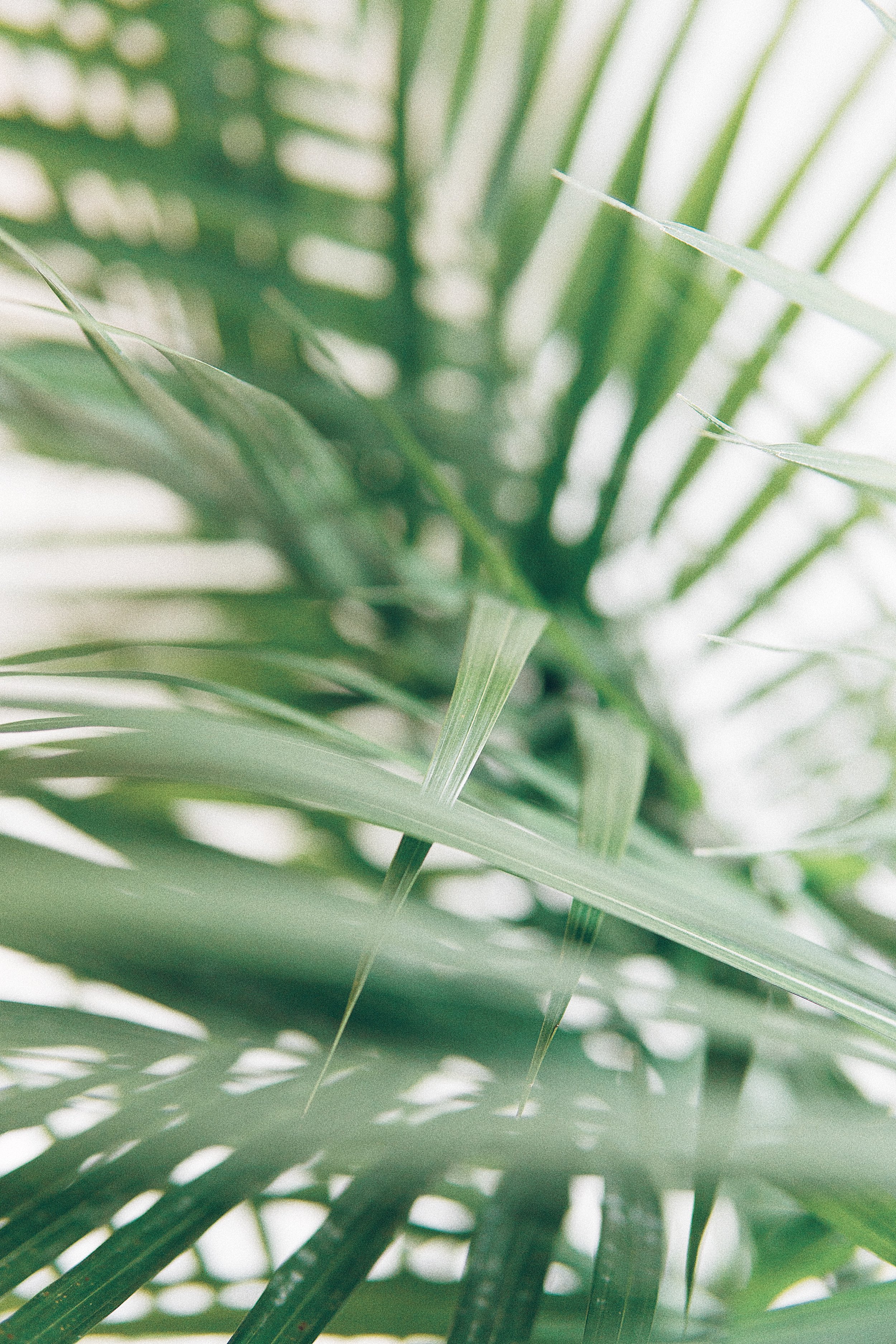 Elaina Greenberg is both national board certified in Acupuncture and Oriental Medicine (Chinese Herbal Medicine) from the National Commission for the Certification of Acupuncture and Oriental Medicine (NCCAOM) and licensed in the states of California and Washington to practice acupuncture and Oriental / East Asian medicine.
Elaina Greenberg, M.S., L.Ac. is an acupuncturist, herbalist, and lecturer on autoimmune disease and wellness in Santa Monica, California. She received her Master of Science in Acupuncture and Oriental Medicine from Bastyr University in 2002. While graduating at the top of her class from the university that is known as the "Harvard of Natural Medicine," Elaina worked at the Bastyr University Research Institute. She studied the effects of ultra-high dilutions of Taxol (derived from the Pacific Yew Tree) against various breast cancer cell lines. Finishing up her studies at Bastyr, Elaina was an intern at the Shu Guang Hospital in Shanghai China, where she specialized in gynecology and internal medicine. She was also adjunct faculty at Bastyr University from 2003-2008 in the fields of biochemistry, Chinese herbal medicine, and Chinese medical fundamentals.
Preceding her training at Bastyr, Elaina received her Bachelor of Science in Organic Chemistry and Phytopharmacology from the Evergreen State College in 1998. Her disciplined studies of natural medicine began in 1994 at the Rocky Mountain Center for Botanical Studies where she was certified and trained in the use of Western herbal medicine. She apprenticed with Susun Weed, internationally renowned herbalist and healer in Saugerties, NY in 1996.
Elaina has always served her community utilizing her skills in acupuncture and Chinese herbal medicine. She was the volunteer coordinator and acupuncturist for the Country Doctor Free Teen Clinic in Seattle, WA from 2003-2008. She has been a clinic supervisor at Yo San University, in Los Angeles, CA from 2011 – 2016. Elaina Greenberg, M.S., L.Ac. has had a private acupuncture practice since 2003, serving the communities of Seattle and Renton , Washington as well as Santa Monica and West Los Angeles, California.

Elaina currently lives in Los Angeles with her husband, two kids, and beloved dog. On her "down time" she likes to knit and escape to the mountains. Her goal is to return a ceramics wheel and make gifts for friends and family.